The Elementary Institute of Science is dedicated to serve our students, staff, and community through its Mission, Vision, and Values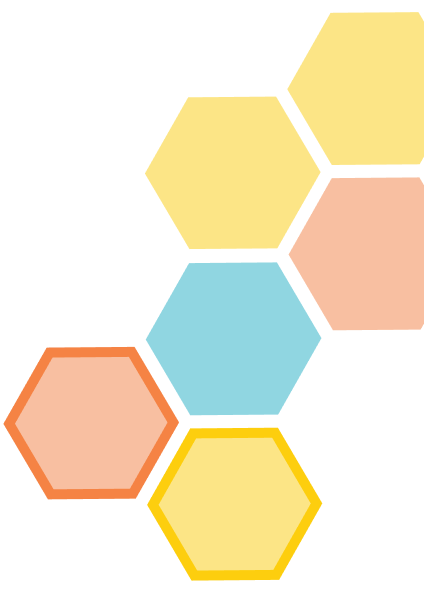 Inspiring a love of science and creating
opportunity for diverse children and youth.
We envision increased opportunity and diversity in STEM, and a more
inclusive, innovative and vibrant economy.
Our vision is to dismantle inequities and barriers so that K-12
students, especially those who lack opportunity, have access to high
quality STEM education and experiences.
We aspire for all students to know they can excel in STEM subjects
and succeed in school and in life.
Diversity, Equity & Inclusion: EIS is deeply committed to anti-racism and social justice; we
reach all students, especially those who are underrepresented in STEM, to address inequities
in opportunity.
Mentors that Matter: At EIS, we know that mentors matter. Students need diverse STEM
mentors and role models, especially people they can identify with.
Making Science Fun: We make science fun through hands on exploration that uncovers the
wonders of STEM.
STEM Literacy: We believe in the power of STEM literacy because, like reading literacy, it
helps students become critical thinkers and good decision makers–skills that are crucial to
academic success and in all careers, as well as a democratic and informed citizenry