We consistently seek talented individuals with a passion for early STEM education in both educational and program support roles. Here are the positions we're currently seeking to fill.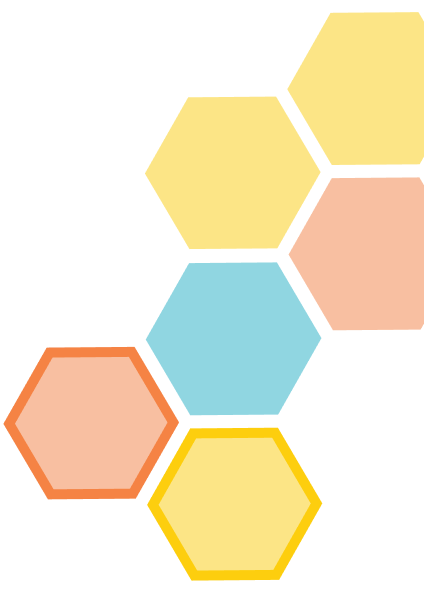 STEM INSTRUCTOR (PART-TIME)
Classification: Non-exempt
Reports to: Director of Education
Date: Ongoing
Position Summary: EIS seeks professionals and students from STEM-related fields to lead school programs, after-school & weekend classes, and school-break camps for students in grades 2-8.
EXECUTIVE DIRECTOR ELEMENTARY INSTITUTE OF SCIENCE (FULL-TIME)
Classification: Exempt
Date: September 06, 2023
Position Summary:
The Executive Director leads a community-based nonprofit organization providing innovative STEM enrichment programs to more than 2,000 elementary and high school students. Overseeing, its state-of-the-art facility located in southeast San Diego, the Executive Director leads an organization that is a source of pride and inspiration for students who are encouraged to see themselves as capable STEM learners. An ambassador in and beyond the immediate community and an advocate for equity and inclusion in STEM, the Executive Director champions the work of EIS and builds its impact by engaging local schools, universities, civic organizations, and technology companies in strategic partnerships; inspires staff to serve students with excellence, caring and sensitivity; motivates donors of all types to give generously; and fosters collaborative efforts between board and staff that engender efficiency, trust and respect among all parties. This person is a systems leader who understands how to advance the work strategically and collaboratively.